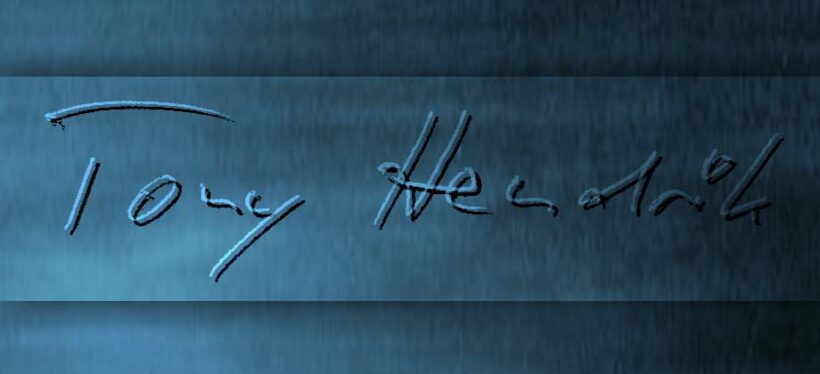 Alle folgenden Namen sind Pseudonyme von Tony Hendrik!
All of the following names are pseudonyms of Tony Hendrik!
WELCOME
WELCOME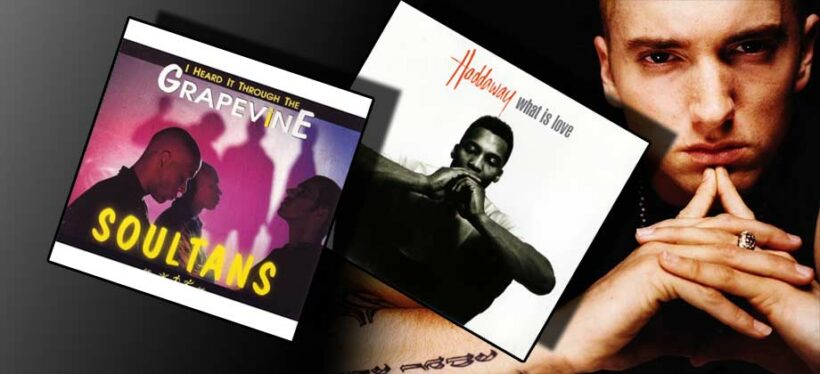 DEE DEE HALLIGAN
DEE DEE HALLIGAN
HADDAWAY: WHAT IS LOVE - LIFE - ROCK MY HEART - I MISS YOU
EMINEM: - NO LOVE
SOULTANS: - CAN'T TAKE MY HANDS OFF YOU - I HEARD IT THROUGH THE GRAPEVINE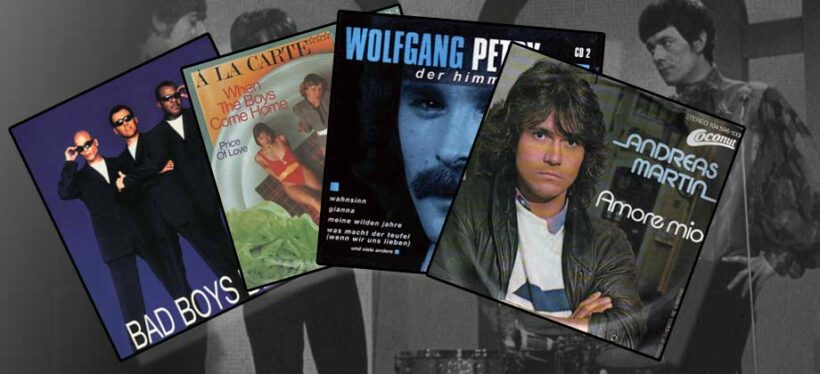 BAD BOYS BLUE: YOU'RE A WOMAN – COME BACK AND STAY – A WORLD WITHOUT YOU
WOLFGANG PETRY: WAHNSINN – DER HIMMEL BRENNT – SOMMER IN DER STADT
ANDREA MARTIN: AMORE MIO – SOLO TU – SAMSTAGNACHT IN DER STADT
TONY HENDRIK
TONY HENDRIK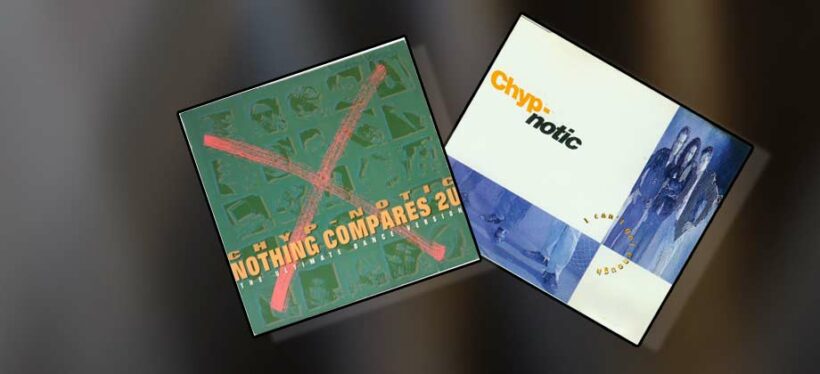 CHYP-NOTIC:
NOTHING COMPARES – I CAN'T GET ENOUGH
DON CHEREYNE
DON CHEREYNE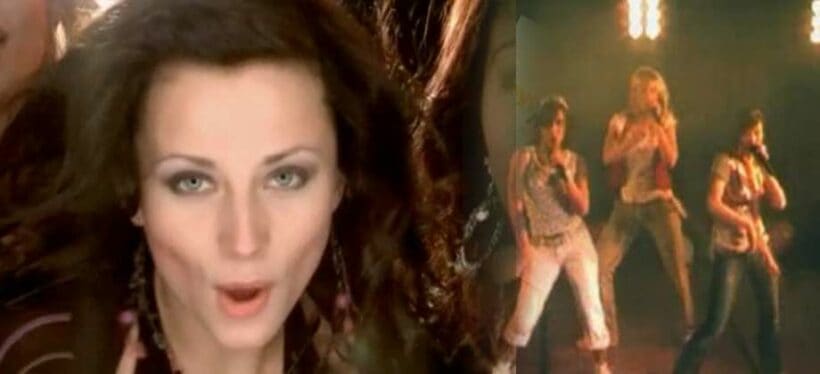 YOOMIII : GIMME, GIMME, GIMME
MIKE LINCETON
MIKE LINCETON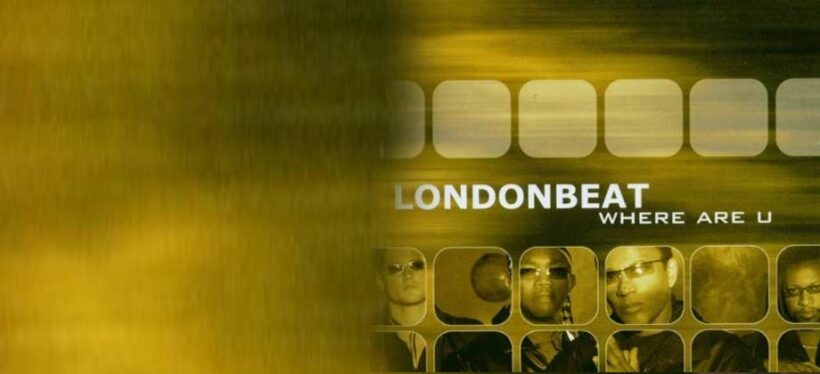 LONDONBEAT: WHERE ARE U
D. LYNSTEDT
D. LYNSTEDT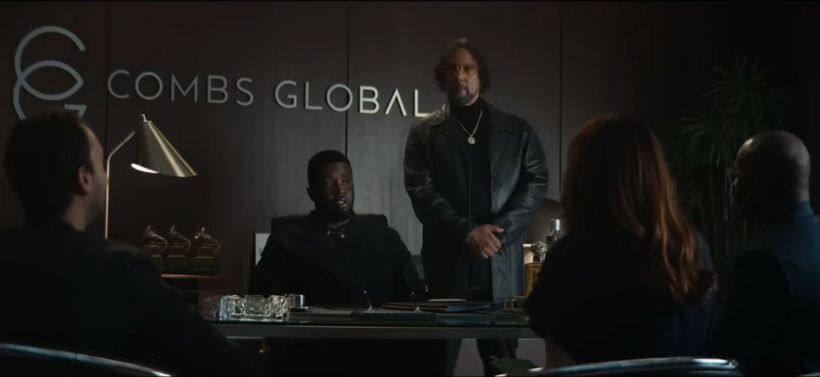 news
UBER ONE – ONE HIT FOR UBER ONE
Die Story von WHAT IS LOVE
(Von Tony Hendrik alias Dee Dee Halligan, der es als der Komponist, Produzent, Arrangeur, Labelchef und Musikverleger am besten weiss).
Im Sommer 1992 verbrachte ich meinen Urlaub an der Nordsee, die Abende meistens in der örtlichen Disco. Die ersten Eurodisco-Hits faszinierten mich, und ich entschloss mich, Eigenes in der Richtung beizusteuern.
Gesagt getan, nach der Rückkehr ging's an die Arbeit.
Meine Firma COCONUT RECORDS (Eigentümer: Tony Hendrik / Karin Hartmann) verfügte in Hennef über ein ehemaliges Mehrfamilienhaus, das neben Büroräumen drei Studios beherbergte.
Ein grosses für die Endproduktion der Songs, unmittelbar daneben ein Demostudio für mich zum Komponieren und Arrangieren, sowie im Keller ein weiteres Studio, in dem sich junge Musiker betätigten.
Einer war Alex Strasser, der eines Tages Haddaway mitbrachte, den er in einer Kölner Disco angesprochen hatte, ob er singen könne. Was der natürlich bejahte.
Alex probierte anschliessend im Kellerstudio ein paar eigene Songs mit Haddaway.
Ich hörte in der oberen Etage den Gesang aus dem Keller, der mich aufmerksam machte. Inzwischen hatte ich in Grundzügen ein Basis-Playback mit der Melodie und improvisiertem Text von WHAT IS LOVE vorbereitet, es fehlte aber noch ein Sänger.
Obwohl ich gehört hatte, dass Haddaway keine poppigen Songs singen würde, fragte ich ihn, ob er für mich mal meinen Titel probeweise singen würde. Er willigte ein.
Um beste Aufnahmequalität zu erzielen, liess ich Haddaway im "großen" Studio singen. Dummerweise konnte unser Toningenieur Gary an jenem Abend nicht, sodass ich mir von ihm eine Verbindung aus dem großen in mein kleines Demostudio legen liess. So konnte ich von dort aus Haddaways Gesang aufnehmen.
Aufnahmemaschine war ein primitiver 8-Spur-KASSETTENRECORDER, der mit den handelsüblichen kleinen Kassetten arbeitete ! Die Instrumentalbegleitung kam aus meinen Midigeräten, gesteuert vom Computer.
Ich liess Haddaway zunächst die Titelzeile durchgehend durch den ganzen Song wiederholen, anschliessend in die Lücken ebenfalls durchgehend die Antwort BABY, DO'NT HURT ME singen.
Damit war Haddways Job an diesem Abend beendet, und ich begann, aus der Fülle der Baby-don't-hurt-me-Schnipsel den besten herauszusuchen. EIN EINZIGER faszinierte mich, den ich anschliessend für mein Demo sampelte.
Und da Haddaway bei der späteren Studioproduktion dieses BABY DON'T HURT ME nie mehr so gut hinbekam, fand meine Aufnahme vom primitiven Kassettenrecorder Eingang in den endgültigen Welthit (und somit auch auf Eminem's NO LOVE ).
Wir nahmen Haddaway unter Vertrag, und im Oktober 1992 begann mit der Veröffentlichung von WHAT IS LOVE in den Diskotheken der Siegeszug um die Welt.
Tony Hendrik, Juli 2022